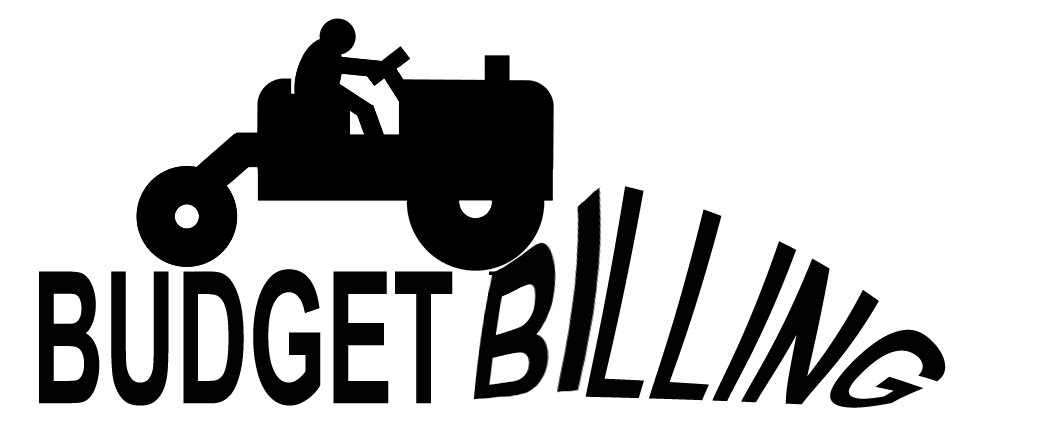 Smooth Out Higher Winter or Summer Electric Bills

Enrollment for 2022 is now closed. Enrollment for 2023 begins May 15, 2023 
When the weather warms up, everyone starts thinking about yard projects, vacations, and time at the lake. Before you break out the sunscreen and swimsuits, you may want to take five minutes to consider next winter's energy budget. Each year, many EMEC members smooth out their winter payments by signing up for Budget Billing.
 
Budgets for the program are based on each resident's previous twelve months of used energy. That yearly energy total is divided by eleven and billed out over the next eleven months. The twelfth month, June of the following year, is the "truing up" month. Any used energy not already paid for in the budget is billed that month. 
 
Budget Billing is most helpful for residents who haven't moved recently because a family can use vastly different amounts of energy from one home to the next. For this reason, the program is only available to residents who have lived in the same location for at least nine months. 
 
For the same reason, Budget Billing at one residence can't carry forward to the next location if the family moves during the budget year.
How do you sign up? Toward the end of May or in early June, Eastern Maine Electric's billing department mails out Budget Billing enrollment letters to residential members.  To enroll in Budget Billing, members just need to sign and return the bottom of the Budget Billing letter. 
The budget program is only available for residential accounts that are current when the new budgets begin in July. 
 
If a Co-op member falls behind on his or her budget payments, their account will revert to regular billing. 
 
Sometimes a Budget-Billed residence will have a substantial increase or decrease in used energy during the budget year. If that happens, the Co-op will recalculate the budget amount (upward or downward), and the member is mailed a letter with the new budget payment amount.
 
If you have questions about the program, contact Eastern Maine Electric's Billing Department by dialing 
(800) 696-7444 and press menu option 2. 

Requirements
Members must have lived at the same location for at least nine months. Accounts must be current before budget billing can begin. If you have questions, please contact the Billing Department at (207) 454-7555, menu option 2, or by email at billing@emec.com.